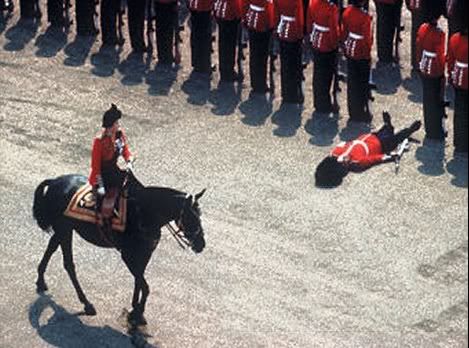 Ten HUT! Drinkers! The Drunken Army is taking new recruits this Thursday. Only serious drinkers need apply because we'll weed out the lily-livered with some good ol' whiskey drinking at Bar Food in Brentwood. No mixers here as the bar is armed with only a whiskey list.
What's the Drunken Army, you ask? Eyes forward, Soldier!
Straight from our elusive Commander in Chief's…fingers:
The Drunken Army is an elite team of drinkers dedicated to the time-honored tradition of imbibing quality spirits and celebrating (in style) those who mix them. It's a lobby, it's a lifestyle, and it's going to get messy.
To citizens: Basically this is a Tweetup for those interested in joining this online and virtual society of elite drinkers which is made up of bartenders, drink writers/bloggers and drinking enthusiasts.
More details are forthcoming but you can join the Facebook fan page and follow @theDrunkenArmy Twitter for boozy news, info and happenings. To sign up and be considered for a rank, click here.
I love the smell of whiskey in the morning! Heh.
If anything, come out and join me, Colonel on Crack, and General Thirsty in LA for some whiskey. Yum! Unfortunately this isn't a hosted bar but whiskies here range in price from $7 to $12. The whiskey list is still growing (currently has about 25) but Jason of Bar Food hopes to make it extensive and competitive with some of the better-known whiskey bars in town. Let's see if he's on the right track.
By the way, if you arrive hungry for the tweetup, Bar Food has an all-night happy hour menu with a $6 bar burger, chicken pesto or calamari.
EVENT: THURSDAY, FEBRUARY 4 at 8pm
Bar Food
12217 Wilshire Boulevard
Los Angeles, California 90025 (map)
(310) 820-3274